ABOUT US
Dennis B. Cunningham and Associates is based in San Diego, California with assignments generated from this home base into all of Southern and Northern California, Nevada and New Mexico. Dennis has a fully trained staff and has implemented the latest in electronic technology for retrieval and time-sensitive research materials. This, coupled with the comprehensive data base, has enabled Dennis B. Cunningham and Associates to evolve into a professional and well recognized real estate appraisal firm.
Residential
More recently, with the housing boom single family residential and 2-4 units appraisal components have been added to the portfolio. With the aid of a highly trained staff and state of the art appraisal software, over 1,000 appraisals have been performed throughout San Diego County over the past 5 years range from typical PUD homes to multi-million dollar estate homes. A clients' request can be processed and delivered in a timely manner via internet e-mail or conventional methods. All appraisal work completed within this office meet the guidelines set forth under the Uniform Standards of Professional Practice state and federal regulatory agencies.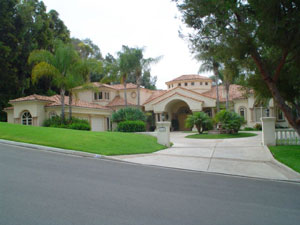 LUXURIOUS
All requests can either be transmitted by phone, facsimile or emailed. Sample work may also be requested. Fees are based on the complexity of the property.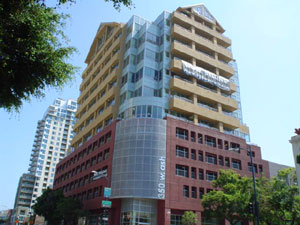 HIGH RISE
We gladly accept all inquiries and will respond in a timely manner. Samples of work and references will be sent upon request.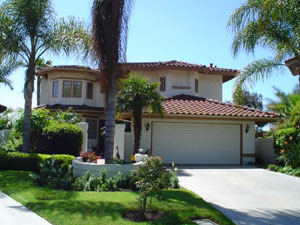 SUBDIVISION